In its origins, the Beach of Las Teresitas was very different from the beach to which we are accustomed. In the past it was a pebble and black volcanic sand beach and its waters were calm as they are now, they experienced the strong currents of the Atlantic Ocean. At the time, the beach was divided into several areas known as after the Arena (the nearest to the town of San Andrés) or the Ravine of the Teresas, that the beach took its current name. Due to the development of the port area, the beaches closest to Santa Cruz (Ruiz, San Antonio, and melons) disappeared, leaving only the capital Las Teresitas beach.
Is why, since the beginning of the 1950s, the City Council of Santa Cruz began to study the possibility of creating an artificial beach. However, it was not until the early 70's when the original Beach underwent a total transformation, to become as we know it today. The first step that he was protecting the beach from strong waves, for which a large breakwater was built. A step of cutting into the sea was also made to prevent water to make the sand that subsequently pour on Las Teresitas.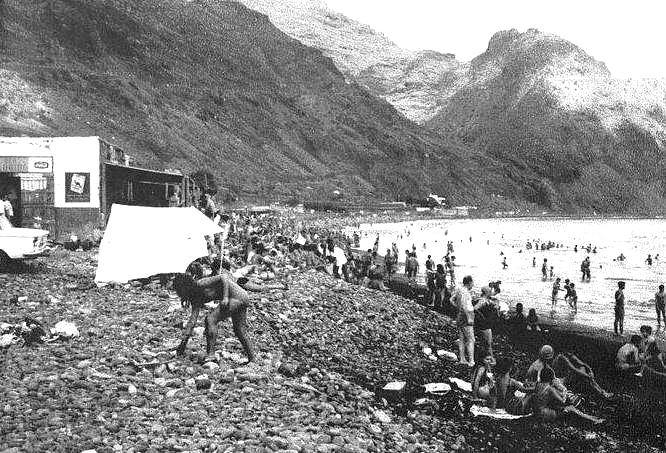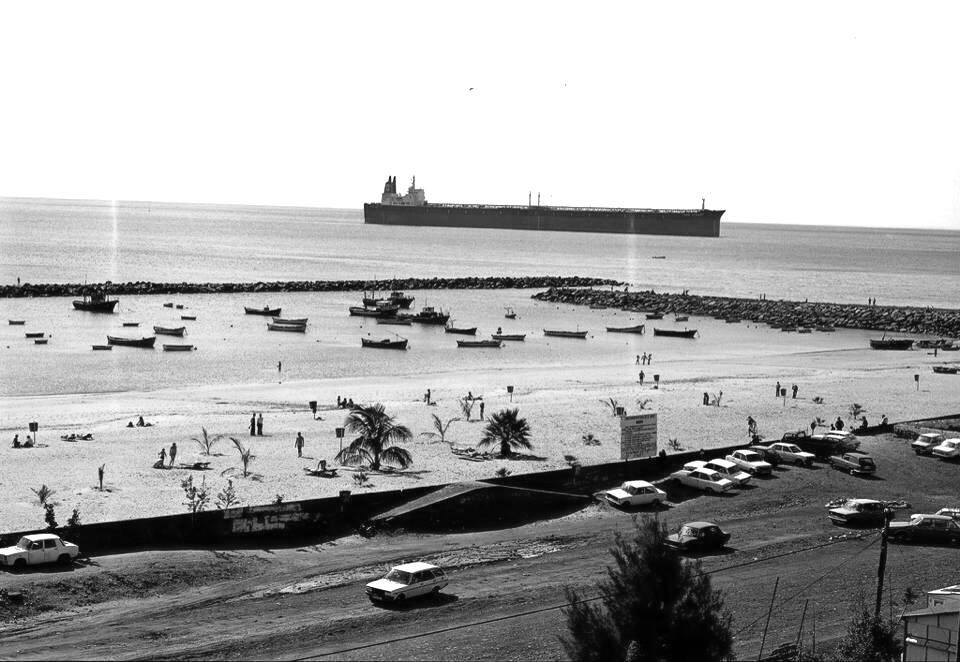 This new white sand was brought form the Sahara desert and made the one that had been the part of the coast destined to the bath for the resident of the town of San  Andrés to became, four decades later, both by its inhabitants as by the tourists who visit it every year.
The Teresitas is located at an approximate distance of 7 km from the center of Santa Cruz and extends along 1.3 kilometers, with a width of 80 meters full of fine sand. It is the prefect alterantive to disconnect in its calm waters, and the ideal option to spend a day with family or friends: play sports, go for a walk, sunbathe, lie under the shade of its palm trees or enjoy some rich shrimp , they are just some of the many options it offers.
The proximity to the Tropic of Cancer, the action of the Alisios winds and the average temperature of 21º do the rest to be able to enjoy Las teresitas throughout the year.
And although the most advisable thing is to abuse its consumption, we count on you to make a "responsible abuse".